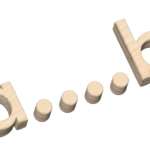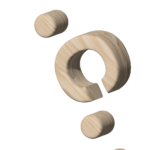 For brands
Brand success stories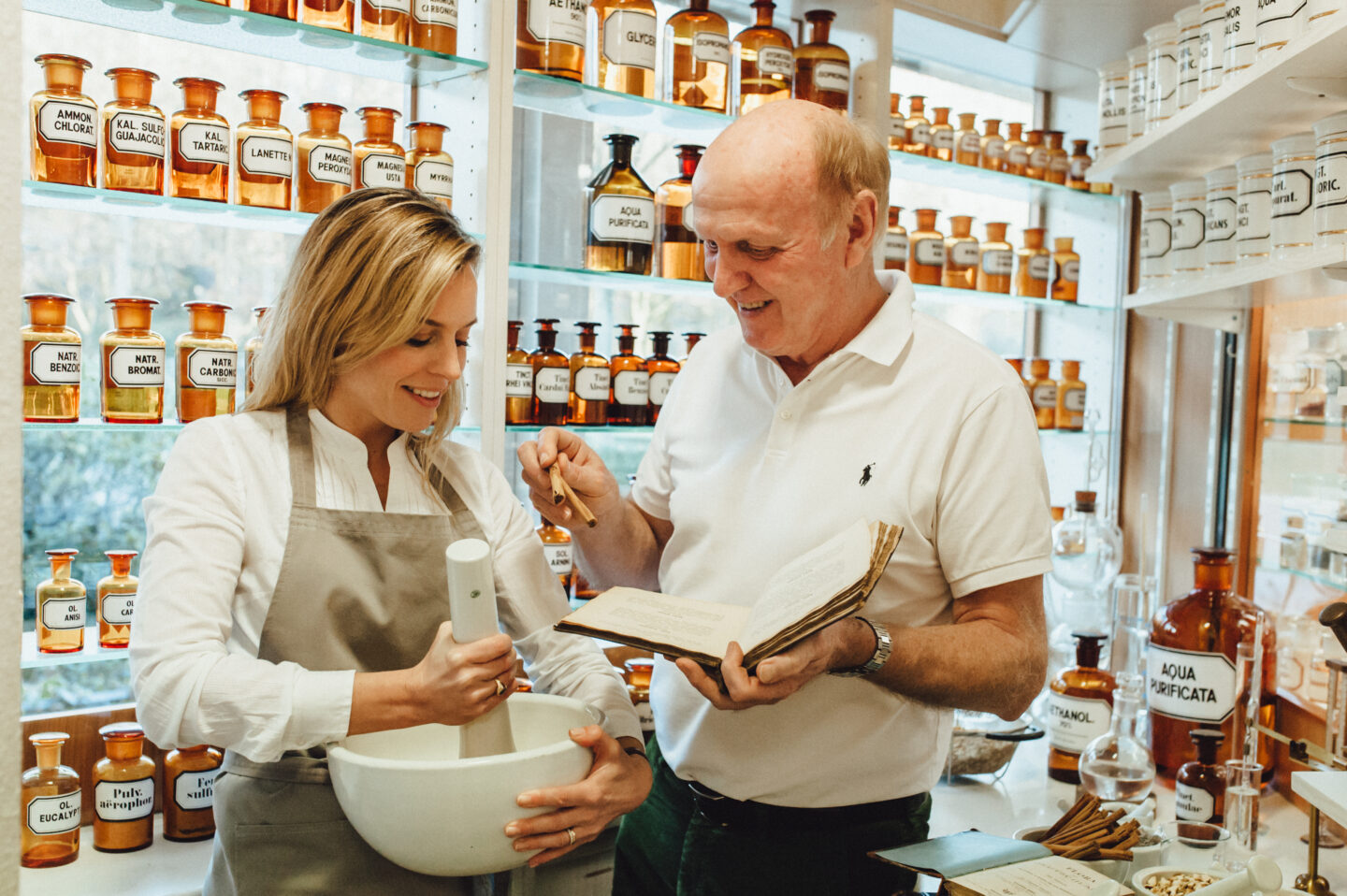 Meet Dr Jaglas: the family-run pharmacy reinventing non-alcoholic spirits
10 November 2023
Meet Dr. Jaglas, the German brand leaving its mark in both the alcoholic and non-alcoholic spirits industry. Learn more about the fascinating family-owned business and how they incorporate Ankorstore into their daily operations.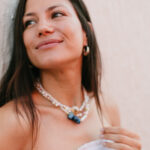 Alrie Velleman
For decades, Dr. Jaglas has been perfecting herbal elixirs. The brand originated with a family of pharmacists who, over the years, developed and refined their famous recipe, which can be found in the German Pharmacopoeia as a reference work for herbalists.
As time progressed, they introduced new additions: a ginseng elixir for golf enthusiasts, the Peruvian maca variation, and even a sugar-free ginseng gin. Today, Dr. Jaglas boasts a diverse selection of recipes, with and without alcohol, cherished by connoisseurs in delicatessens, restaurants, bars, and pharmacies.
Find out more in our interview with the brand's CEO, Dr Christina Jaglas:
What are Dr. Jaglas' top-selling products today?
The non-alcoholic liqueurs are currently the top performers at Dr. Jaglas! Herber Hibiskus, an exquisite alcohol-free alternative to Aperol, and San Limello, the non-alcoholic answer to limoncello, are firm favourites.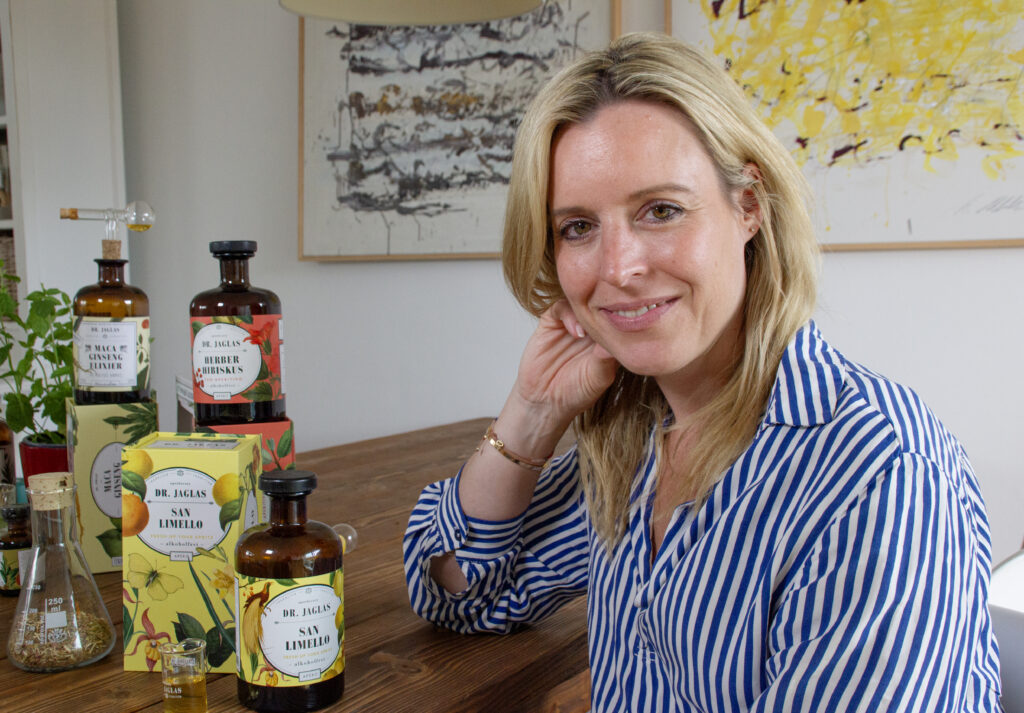 Dr. Jaglas & Ankorstore: a perfect partnership
The brand has been on the platform since 2021 and has acquired many new customers through Ankorstore. They enjoy international popularity and have particularly taken off in France.
Dr Jaglas' favourite Ankorstore features:
The Referral offer is incredibly useful to Dr. Jaglas. The brand uses this when attending trade fairs. It enables them to offer retailers the chance to discover their products while enjoying Ankorstore benefits, including a voucher, low minimum order and the possibility of placing multi-brand orders. Retailers can place a small initial order to get to know the brand and their products before committing to a bigger order. Find out more about the Referral offer.
The email campaign tool is another excellent feature. It enables the brand to easily prepare and send targeted newsletters to their customers to share their latest news, like the introduction of discounts or the release of new products. Find out more about the email campaign tool. 
A big thank you to Dr Christina Jaglas for having us!