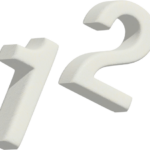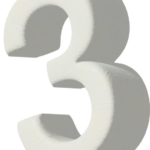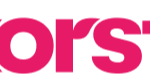 Partners
Fabulous partners at every stage of your retailer life.
At Ankorstart, we build lasting relationships.
To strengthen our support, we put you in touch with trusted partners to respond effectively to any issues you may encounter. Depending on the progress of your project, our advisors will introduce you to our network of specialists.
Do you want to help future retailers? We have this in common!
We are constantly looking for new partners to grow our service offering: start-ups, incubators, public or private organizations, training centers, investors, etc.
If your mission is also to help future retailers, we want to collaborate with you.
Contact us today to explore partnership possibilities and let's rewild retail together.