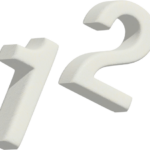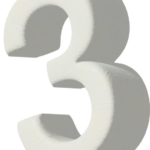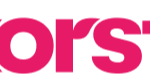 Ankorstore
RETAILERS OF THE FUTURE
Together, let's build the shop of your dreams!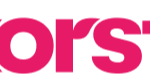 Ankorstart is Ankorstore's free and non-binding support program that helps future retailers prepare for their shop opening.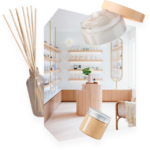 Our mission is simple: to help passionate entrepreneurs realise their dream of launching, opening and managing a physical or online business in the best conditions.
From the construction of your business plan to the first few months of activity, Ankorstart's experts are by your side to support you every step of the way, thanks to regular monitoring and a qualified network of partners.
Talk about my projet
3 steps to register
Complete the online form in less than a minute
An Ankorstart expert will contact you within 48 hours
Launch your project successfully !
the story of your shop starts here
Join more than 65,000 retailers registered with Ankorstart
Ankorstart experts offer free and personalised support at each stage of your business creation to help you.
01
Our dedicated team will help you to navigate your launch seamlessly
Pre-opening coaching
Our experts and trusted partners are on hand with advice and tools to help you to create your company, construct your business plan, develop a market study, secure a commercial premises or ecommerce platform and even find financing
Brands and product recommendation
We'll recommend a tailor-made assortment of brands and products to suit your business type, your needs and your aspirations
Stock support
In the first three months after your opening, we'll help with your initial stock budgeting and optimisation of your stock management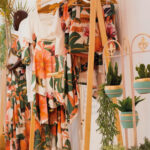 02
Our platform will strategically centralise your retail operations to save you time
Manage your purchases
Enjoy simplified order and invoice management thanks to our single platform which is accessible 24 hours a day, 7 days a week
Source your products
Use Ankorstore to easily access more than 20,000 brands at the best price
Build relationships with brands
Exchange, share, message and negotiate directly with brands through Ankorstore to create a long-term relationship of trust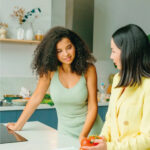 03
From your first Ankorstore order, you'll limit your financial risk and preserve cash flow thanks to our benefits
Minimum purchase of just £100
Free deferred 60-day payment terms
Free delivery on multi-brand orders of £300 or more
Access to our exclusive reward program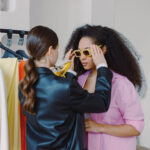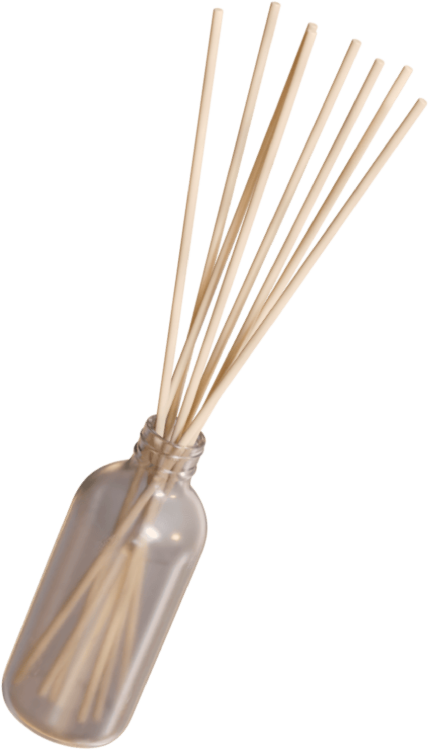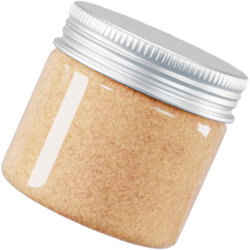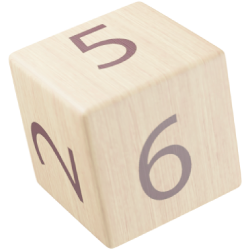 Register
for the Ankostart program*
*Your data is collected and processed by Ankorstore, 101 rue de Sèvres, 75006 Paris, on the basis of your consent, for the purposes of managing your participation in the Ankorstore program and your registration on our platform. Unless you object, your data may also be used to inform you of our offers, services and promotions. They will be processed for the duration of our commercial relationship and for two years from the end of it. You have the rights of access, rectification, portability and deletion of your data. You also have the right to limit and oppose the processing carried out by Ankorstore. You can exercise all of these rights at any time by email to data.privacy@ankorstore.com. We inform you that you can also contact the competent supervisory authority.
Ankorstart supports independent businesses from the first day.
"Ankorstart offers effective support that meets the needs of future retailers. My expert was attentive and I was able to receive real relevant advice"
Thomas Perez
Au bleu marché
"Ankorstart helped me choose from the large number of brands based on my tastes, the universe I wanted and the different categories of products I wanted to offer. Ankorstart is really ideal for getting started!"
Gladys Labonde
So Glad Cadeaux & Co
"The Ankorstart experts helped me find a selection of products in line with the values of my store. They allowed me to have access to wholesale prices even before my company was created, it helped me enormously for the realization of my business plan and especially to determine my commercial strategy. Thanks to their support, we were also able to set up the payment at 60 days, which is very appreciable at the start of his business when we do not have much cash"
Antoine Dournel
Antoine's Cabin
"My Ankorstart expert was available, responsive, reassuring and gave good advice. For a first set-up, Ankorstart makes it possible to simplify and optimize the construction of its offer, and above all to order small quantities and therefore take less risk."
Myriam Ferrand
The good life