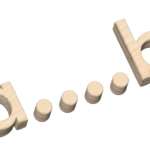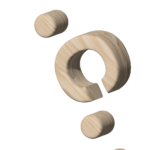 For brands
Brand success stories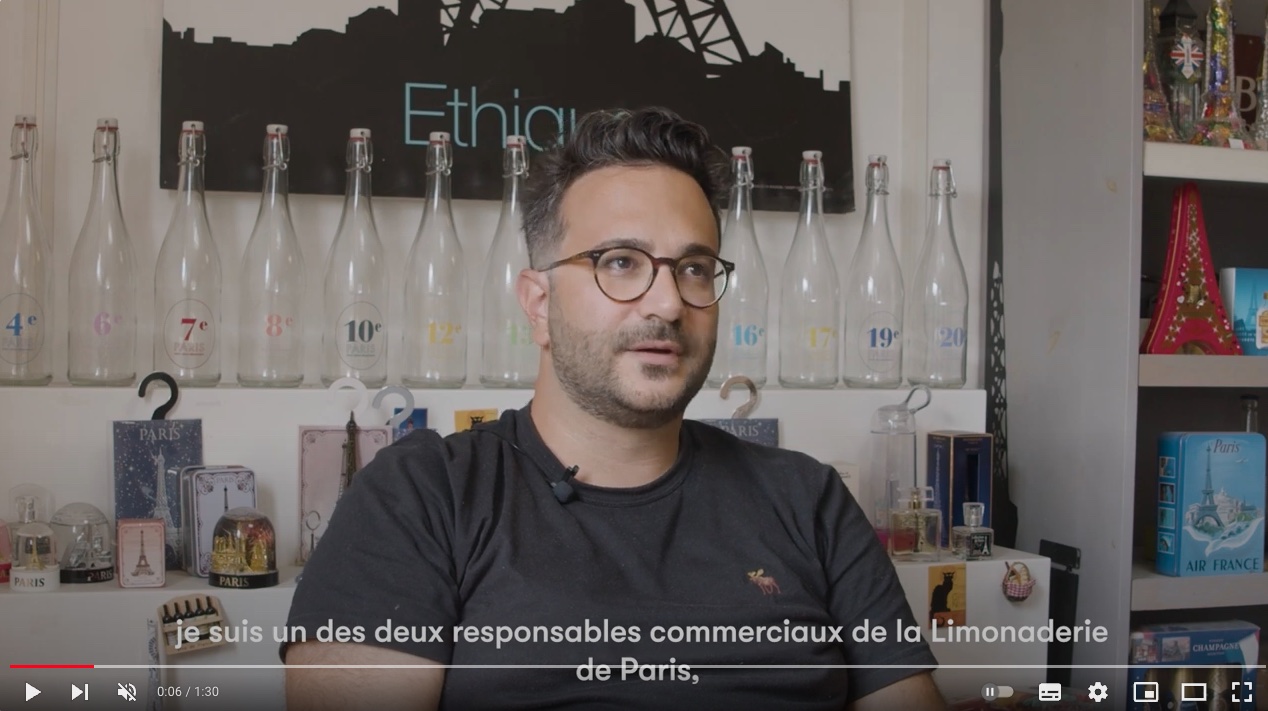 Limonaderie de Paris's best advice on how to succeed on Ankorstore
5 October 2023
La Limonaderie de Paris is a proudly 100% French brand, established in 2019 with a mission to bring a touch of brilliance to the heart of the capital. Nestled in the vibrant city of Nanterre, their dedicated team crafts delicious alternatives to conventional sodas, delivering artisanal beverages with an air of sophistication.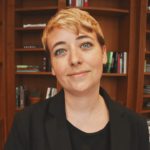 Lea Pillot
Among their star offerings are Paris Cola and Parismonade, boasting a delightful array of flavours, including cucumber and basil, kiwi, and raspberry with lime. With 450 loyal customers on Ankorstore, their brand is a shining example of success on our platform.
We had the privilege of sitting down with Adrien Tekian, one of the dynamic sales managers at La Limonaderie de Paris and in this interview, he shares his secret for a thriving Ankorstore presence. Notably, an impressive 50% of the brand's customers were directly acquired through Ankorstore!
Watch our interview: 
Key points to remember :
Ankorstore can help you develop your sales outside your usual geographical reach.
You can provide your existing customer base exclusive purchasing benefits on the platform by seamlessly onboarding them. Learn how to import your contacts to 'My Network' by referring to our FAQ article.
To thrive as a brand on Ankorstore, being visible and active is paramount. Utilise the email campaign tool available in your Ankorstore account to maintain engagement. Additionally, diversify your points of contact to consistently remind your customers of your product range and any ongoing offers.
The mantra for success at Limonaderie de Paris on Ankorstore? Energise! 
Special thank you to Alix and Adrien for hosting us at the Limonaderie de Paris facility!