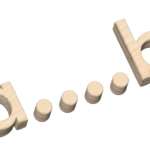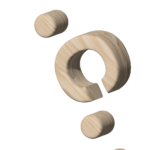 For brands
Make an attractive offer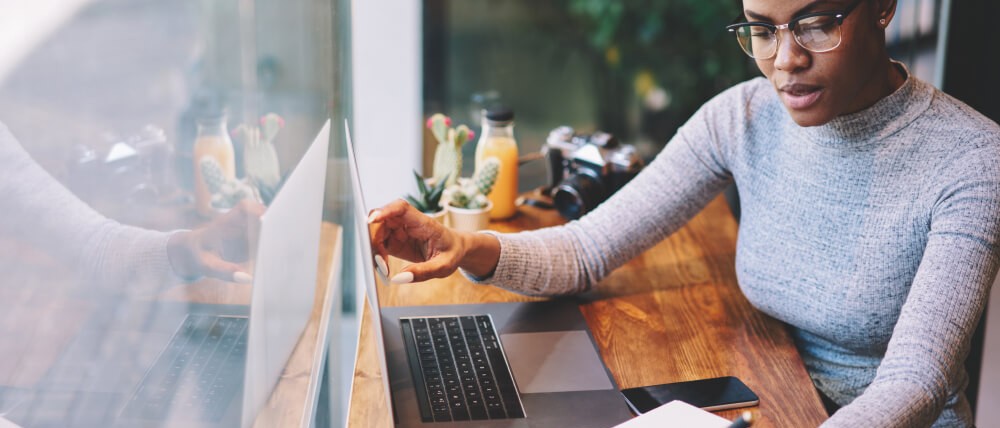 Small discounts, big payoff: How price reductions can help your brand grow
19 September 2023
According to our recent Independent Trade Observatory, nearly 55% of French retailers confirm a growing trend among the French: the search for the best value for money before making a purchasing decision. This figure convinces us more than ever that discounts will be one of the main levers of marketing strategy for brands and retailers for years to come.
In this article, we'll explain why we believe discounts are one of the pillars on which to build your brand strategy. We'll then explain how you can take advantage of Ankorstore's tools to implement these discounts. Finally, we'll give you some tips on how to share your promotional campaigns with your network.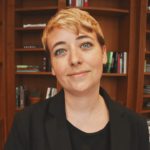 Lea Pillot
1 – Why implement discounts?
a) Increase order frequency
By offering discounts to your catalogue, you allow retailers to order from you more frequently. Admittedly, these are often small reorders, but shouldn't be underestimated. You can also implement a discount strategy to drive additional sales to your customers: X products purchased, X% discount on Y item.
b) Building customer loyalty
Discounts are easy commercial gestures to implement and have a great impact on your customer relations. In fact, by offering your customers discounts, you're showing them that you're willing to go the extra mile to make your relationship with them last. You're also helping them to build up their stock at a time when retailers are facing ever-greater cash-flow problems due to inflation and rising fixed costs.
c) Reassuring retailers
As mentioned earlier, independent retailers have been hit hard by the economic crisis in recent years, which can make them wary of trying out new brands at high prices. By offering them discounts, you allow them to try out your products at a lower cost and discover your brand without risk. 
d) Get rid of stock
Do you need more space in your warehouse or stock room? Discounts are also a great way to get rid of stock that's sitting on your hands and make room for your new collections. 
e) Communicate and boost your visibility
Discounts on your products are also the perfect opportunity for you to set up communication campaigns. They enable you to create buzz around your brand's products, build momentum at strategic times of the year, and boost your business during slower periods. Show your customers and prospects that you're always present and active on the market.
Good to know: By adding a discount, you boost your visibility on Ankorstore! An e-mail will be sent automatically to retailers who've already placed an order with your brand, or who have added you to their favorites.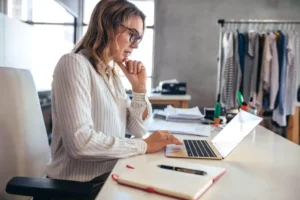 2 – How do I set up discounts on Ankorstore?
a) The 'Personalised discount' feature
Ankorstore lets you offer personalised discounts to the retailers of your choice. Offering discounted prices to some of your contacts can help you increase your conversion rate by motivating prospects to order from your brand. This feature also allows your Ankorstore customers to enjoy similar benefits to buying directly while benefiting from our unique purchasing conditions.
To find out how to set up these personalised discounts, see our FAQ article.
b) Product discounts
You can add discounts directly to products you want in your Ankorstore account. Simply go to the 'Products' tab and discount each product individually or as a group.
Follow our step-by-step guide.
c) Collections
Collections are curated groupings of themed or seasonal products within your online catalogue that give retailers an additional way to browse and shop. If you'd like to highlight your discounted products, you can create a 'Sale' collection and populate it with the discounted products of your choice. Retailers can select individual products from your collection or even order an entire collection at once.
Find out more about collections in our FAQ.
d) Ankorstore trade events
Throughout the year, Ankorstore offers several trade events to allow our partner retailers to discover products at discounted prices. By participating in these events, your brand gets promoted to the platform's 300,000 merchant members, either directly on the site in special collections or through marketing communications.
To participate in these events and add discounts to your store's page, simply go to the 'Events' tab in your Ankorstore account and add the percentage discount you wish to offer. 
Keep an eye on your mailbox to be notified in advance of events.
Good to know: On average, brands participating in these events generate three times more revenue than during a regular week)*.
*Data based on analysis of the January 2023 Ankorstore Showroom.
e) Benefits for newcomers
There are two benefits you can offer your prospects and historical customers to encourage them to shop your brand on Ankorstore. Your brand has a Refer a Friend voucher to offer your customers, valid on their first order from your Ankorstore shop. 
Once this code has been used, they'll also benefit from a 20% discount on all their Ankorstore orders placed within 60 days of using the code.
To find out more about our Refer a Friend offer, see our FAQ.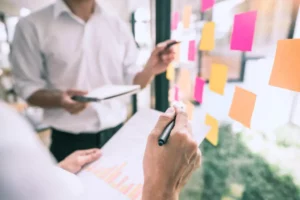 3 – Where can I communicate about my discounted products?
a) Send an e-mail campaign
The first step is to set up your discounts and the second step is to spread the word throughout your network. To let your contacts know that these discounts are available in your Ankorstore shop, consider launching an e-mail campaign. You can either send one e-mail announcement that states the discount amount and its duration or plan a sequence of e-mails that could include a teaser, a launch and a reminder. 
To make things easy, we suggest using Ankorstore's 'Campaigns' tool which gives you an e-mail template that you can personalise and send to your contacts. 
To learn all you need to know about sending campaigns via our tool, consult our FAQ.
b) Post on your social networks
These days, no marketing campaign is complete without posting about it on your social channels. Whether it's a story or a classic publication, don't hesitate to share the amount of your discount and its duration. As with your e-mail campaign, you can choose to post about these discounts just once or prepare a sequence of publications.
c) Multiple contact points
The most successful brands use several points of contact when communicating their offers. We therefore advise you not to be content with just one distribution channel, but to multiply your contacts with your customers. You can follow up your e-mails with a call or SMS/message on WhatsApp.
Good to know: it takes around 11 points of contact to convert a new customer, so start messaging!
In a nutshell:
→ Why implement discounts? Increase your sales, build loyalty and reassure your customers, move old inventory and assert your presence in the market.
→ How to set up discounts on Ankorstore? Use the features available to you like personalised discounts, product discounts, collections, sales events and marketing benefits. 
→ Where can I communicate about discounts? Communicate by e-mail and on your social channels, as well as several points of contact throughout the campaign.
Related posts "Make an attractive offer"