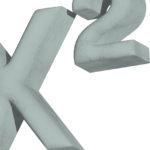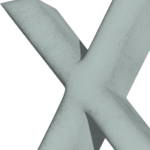 Develop your shop
Retail news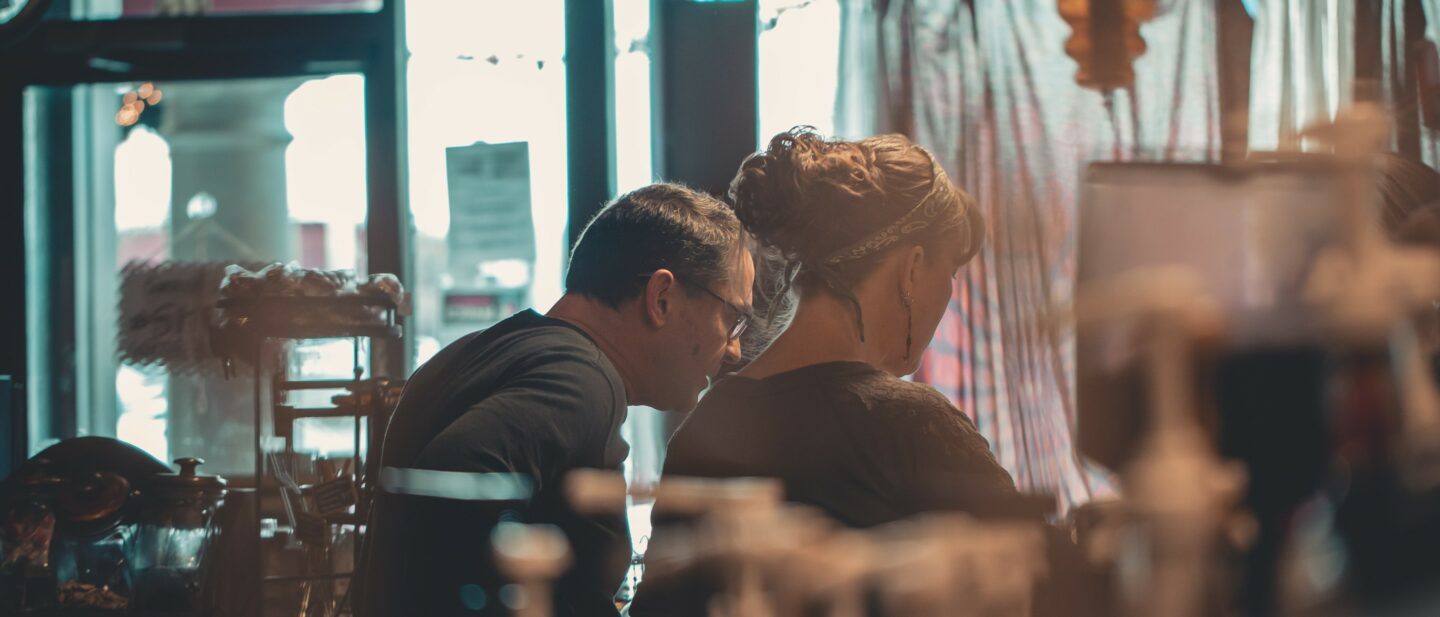 The key takeaways from our State of European Independent Retail report
30 November 2022
Faced with inflation and the rising cost of living, many independent retailers like you are worried about the current economic situation. As the end of the year approaches, we surveyed over 500 independent retailers across Europe to understand how the festive selling period impacts their businesses, the challenges they are facing and their thoughts for the future of our high streets.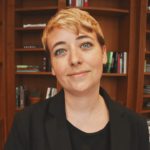 Lea Pillot
1. The importance of the festive season
A huge 87% of independent retailers believe that the end-of-year selling period is more important than ever. Following two years of uncertainty over the festive period with the Covid-19 pandemic, lockdowns and shop closures, European independent retailers are now not only trying to recover from the after-effects of Covid on their businesses, but are also facing new challenges. 
2. The challenges independent retailers are facing
With rising cost of living and inflation rates, consumer purchasing power has seen a sharp decline. In fact, ⅓ of surveyed independent retailers are unable to say whether they are optimistic for the festive season and 73% state that the current economic climate puts the future of their businesses at risk. In addition, 77% fear that consumers will spend less, or at best the same, as they did the previous year. 
3. Creating a unique experience and product selection 
Independent retailers across Europe have one thing in common, they know that it's their unique in-store experience and product selection that makes them stand out. While 43% of independent retailers are facing increased competition from big chains and e-commerce giants, consumers are craving opportunities to shop in person and support their local communities, especially during the festive season. When it comes to product assortment, 49% of independent retailers will be stocking regional products and 47% will put more eco-friendly products on their shelves.
4. Cost reductions as the end of the year approaches  
Our survey reveals that independents across Europe are applying the same coping strategies to manage the current economic challenges. A staggering 80% of independent retailers across Europe have cited reduced consumer spending power as their biggest challenge, whilst 46% are struggling with the rise in energy prices.  To combat these challenges, 63% of independent retailers will reduce their energy consumption, such as heating and illuminating shops at night, 54% will reinforce their external communication to reach consumers and customers 47% will restock last minute to avoid over-ordering. 
We hope these insights will help you navigate your business over the coming weeks, and if your stock is running low for Christmas, you can shop our selection of curated brands that ship within one week here. 
For further insights, download our full State of European Independent Retail report here. 
Methodology:
Research conducted by Ankorstore with 570 independent retailers in the UK, France, Germany, Spain and Italy in Aug./Sept. 2022. The primary aim of the survey was to understand retailers' pain points towards Black Friday and Christmas sales in the current economic context and to voice their needs.