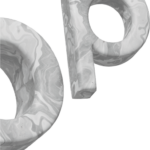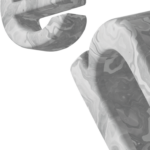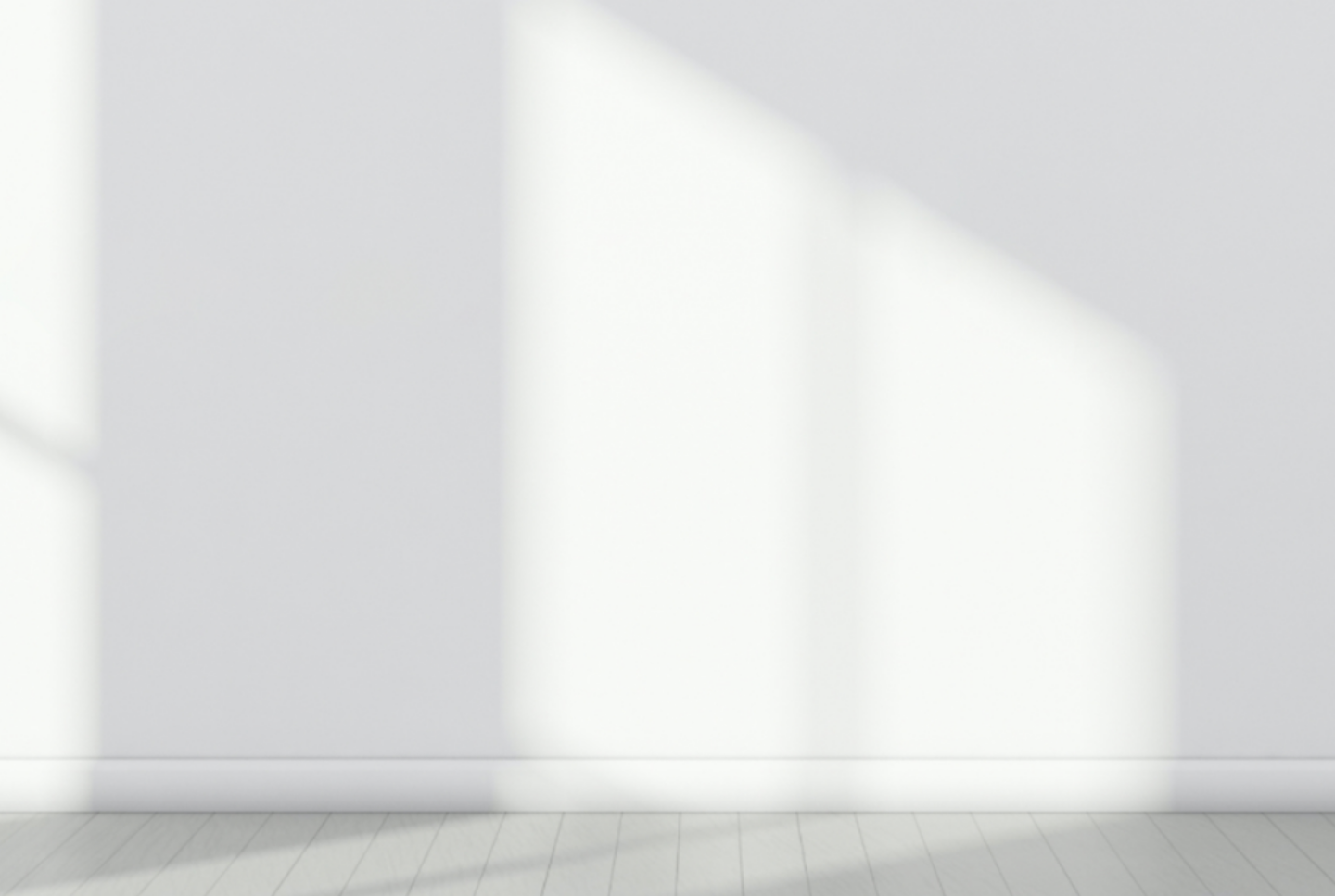 Checklist - Commercial spaces
6 April 2023
When in the process of deciding on a commercial space it's important to thoroughly evaluate various factors to make an informed and empowered decision. 
Here are some key points to consider when deciding if a commercial space could be a good option to open your shop:
Location assessment:
You should make an overall assessment of the shop location, looking for example at which other shops would be located near yours, if it is a high footfall area and if the people passing by correspond to your target audience.
Shop characteristics:
You should then see if the shop itself would meet your needs both in terms of characteristics of the space and the growth potential for your business within the location.
Terms of contract:
Finally, in the case of leasing, you should carefully look into the terms of the rental contract and take all additional expenses related specifically to that shop location into consideration. 
By thoroughly evaluating these factors, you can make a conscious and informed decision about the suitability of a particular commercial space for your business.
Ankorstart experts have created a complete checklist to cover all relevant points to consider when assessing whether a commercial space is the right fit for your business.
MY RETAILER TOOLBOX
Download the checklist to go through all of the most relevant checkpoints  
*Your data is collected and processed by Ankorstore, 101 rue de Sèvres, 75006 Paris, on the basis of your consent in order to download the desired documents. Unless you object, your data may also be used for commercial prospecting purposes. You have the right to access, rectify, port and delete your data. You also have the right to limit and oppose the processing carried out by Ankorstore. You may exercise all these rights at any time by sending an email to data.privacy@ankorstore.com. For further information, you can refer to the competent supervisory authority.