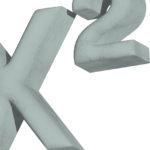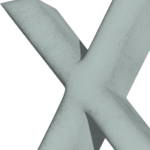 Develop your shop
Retailer success stories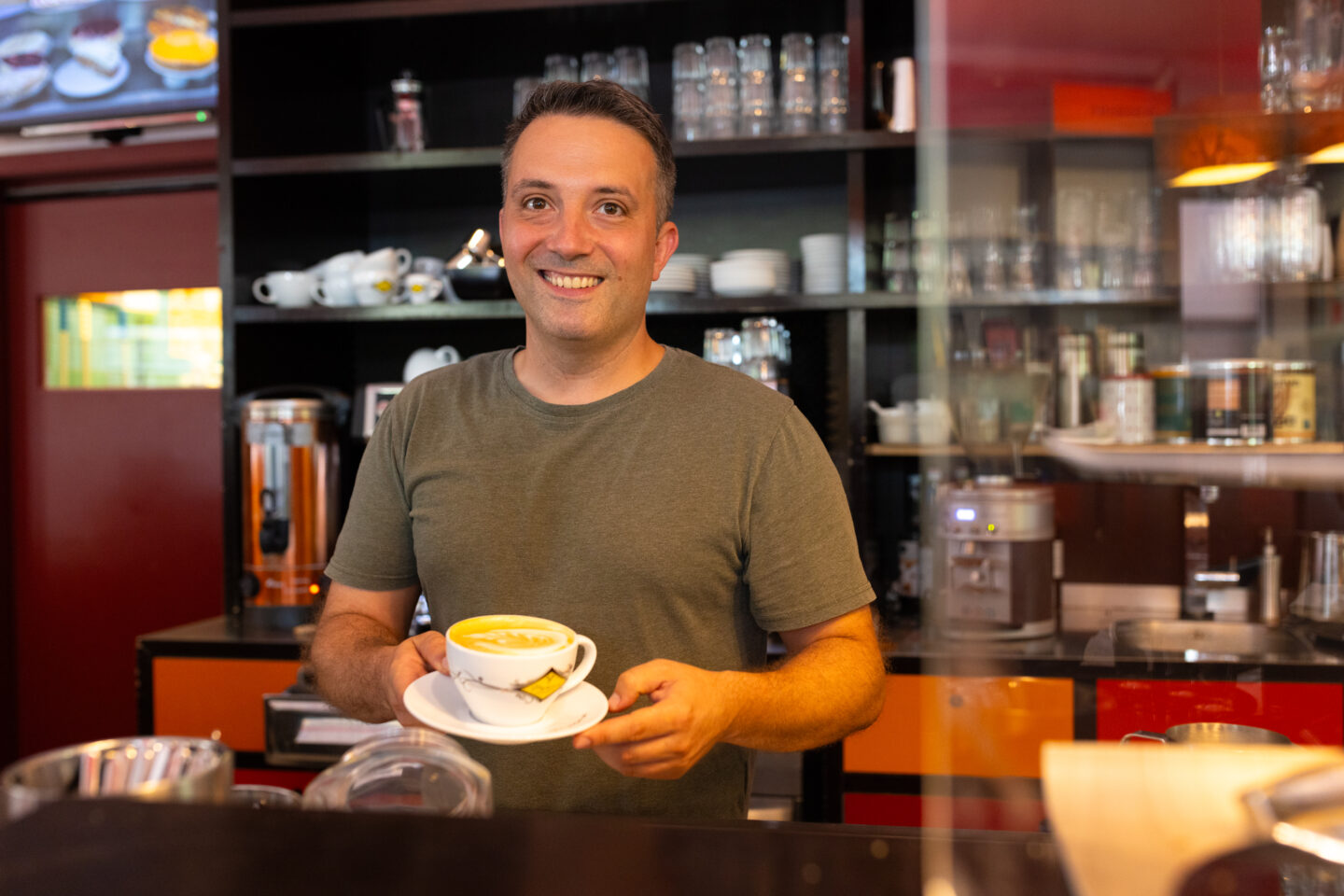 Buchkantine: the charming meeting place in the heart of Berlin
2 November 2023
Discover a little treasure on the banks of the Spree! We met with Fridolin Taudtmann, manager of Buchkantine in Berlin. He told us more about the store's unique story and the importance of Ankorstore's role in their day-to-day business.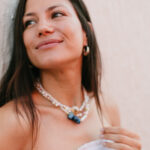 Alrie Velleman
In the lively city centre of the German capital, on the banks of the Spree, you'll find this vibrant little treasure. The Buchkantine (literally "book canteen") combines a bookshop, delicatessen and literary café into a truly unique destination. 
But above all, it's a haven dedicated to conviviality. Manager Fridolin Taudtmann wants to offer his customers a place to meet, exchange ideas and enjoy special moments together. Whether meeting up with family or friends, it's the perfect place for a good conversation and, of course, good coffee.
Three reasons to pop in at Buchkantine on your next visit to Berlin:
1) The terrace overlooking the Spree is the perfect place to enjoy a cappuccino in the bustling capital for a moment of calm.
2) If you're looking for the perfect gourmet gift, from a fine bottle of wine to delicious regional specialities, you're sure to find something unique in the delicatessen.
3) The bookshelves are filled to the brim with literary treasures, whether you're searching for an action-packed thriller, a fascinating biography or even a pretty postcard.
Find out more in our interview:
What's the main advantage of buying from Ankorstore for Buchkantine?
Simplified accounting: by buying from brands through Ankorstore, the store benefits from a single platform where all its orders are centralised and its suppliers easily traceable.
Thank you to Fridolin Taudtmann for welcoming us to Buchkantine!
Want to discover more unique stores with unique stories? Discover our collaborative movement: Back to Retail Essence here!