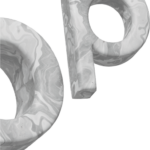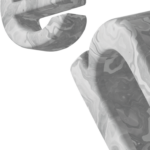 Set up your shop
Create my product assortment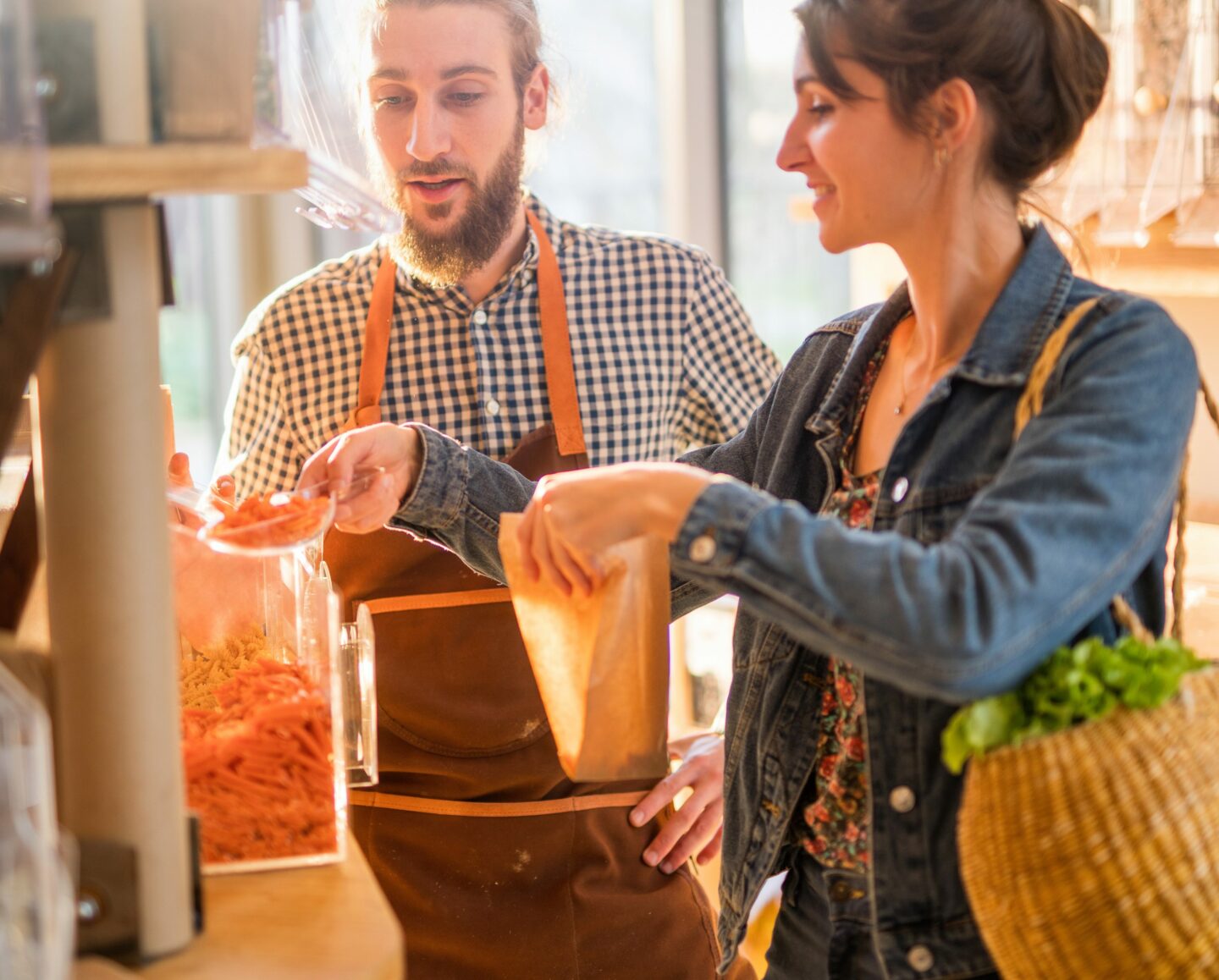 How to find the best food wholesaler for your grocery store in the UK
25 November 2022
For anyone running a business in the food industry it is imperative to have a reputable food wholesaler who can supply great quality products at equally great prices for your business. This will ensure your business is sustainable, making profit and on the right path to success. One of the most important players in the food supply chain is the wholesaler. Wholesale food suppliers in the UK make sure that the right products reach the right businesses. Read on to discover some of the top tips and tricks to finding the perfect food wholesalers in the UK for your grocery business. 
What is a food wholesaler? 
A food wholesaler is a company that provides food products in large quantities to retailers, hotels, restaurants, cafés, and any other business who need it. They buy products in bulk to then sell them on to retailers to generate revenue. Grocery store owners can purchase food and beverage products in large quantities to save money. Wholesalers are an essential link in the retail logistic. Finding the perfect wholesaler for a food and grocery business is critical to its success. 
What is the difference between a food wholesaler and a food distributor?
A food wholesaler is a company that will provide their product, usually in bulk, to retailers, hotels, fast food chains, restaurants and any other hospitality service. The revenue they make is for themselves and not for the manufacturer of the product. As they are buying in large quantities they are able to secure products at much lower prices, this being one of the main differences between a food wholesaler and a food distributor. 
A food distributor is a business that helps brands get their food products directly displayed to consumers. They have a contract with specific types of manufacturers, for example a specific yoghurt  or tinned beans ma. This differs from food wholesalers as they do not have contracts with manufacturers. Distributors then  link the manufacturers to retailers so that their product can be placed in various locations. Most food distributors will offer their own delivery service, but a minimum order will be required.  
What are the advantages of food wholesalers in the UK? 
Food wholesalers can of course help any grocery store save money. They can be a one-stop shop for most of if not all the food and beverages a grocery store owner wants to sell in store. Furthermore, if your grocery store is in the UK then you will not be bothered with import costs and taxes if planning to bring in produce from Europe or further afield. 
Steps to find a food wholesaler in the United Kingdom? 
Finding a reputable and trustworthy food wholesaler is a challenge but not an impossible one at all. Luckily the wholesale food business is booming which means you can be spoilt for choice as a grocery store owner. Finding the best company for your business can be a complex and long process that requires a lot of research. Obtaining the right products at the right price is important to ensure that the business runs smoothly and grows. There are several different types of wholesalers including cash and carry, speciality distributors, broadline distributors and redistributors. However,  food wholesalers can also be found online. Ankostore market place offers a catalogue of thousands brands to retailers who want to offer exciting next products to their clients. At Ankorstore, store owners can find a variety of products alongside an easy online ordering system. 
Discover some simple steps and questions to ask before choosing a food wholesaler for your grocery store in the UK. 
What products do you need? 
Before starting your search to find the UK's best wholesaler for your grocery store, it is important to clarify what you want from your wholesale supplier. What products are you planning on selling in-store and how often will you need delivery? Will your store be mostly fresh and seasonal products, or will you be selling them all year around? Like any business should, it needs to stand out from the rest. For example, what will your grocery store offer? Local produce or sustainable packaging? Think outside of the box and make sure you know what you want before reaching out to wholesale food suppliers. 
What's your budget? 
As with any business, a budget must be established when purchasing any product. By taking your budget and comparing it with wholesale prices, you will start to gauge how much of what product you can have in-store. It will also allow you to understand what profit can be made from where and whether this is a good deal for your business. Depending on how much is ordered you may be able to even get a discount from some wholesale suppliers. 
Food Safety 
Food safety is one of, if not the most important thing to consider when collaborating with a food supplier. It is imperative to find a wholesaler who knows how to take care of the food products from point A to point B. If food products are not kept or handled properly, this could have a potentially
harmful effect on consumers, and therefore a damaging effect on a grocery business. When searching for a wholesale food supply, ask them how they will ensure their products will get to you without going off or becoming contaminated.  To find out more about food safety and hygiene you can check out all the facts on the UK's official food standards agency website.
Read Reviews 
Another way to check out what is out there is by searching online and reading reviews about wholesale suppliers. Finding out from past clients how they found their service is a great way to gain insight and see if a particular company would be the right fit for your grocery business. By digging into and researching companies, you may even see if they have won any industry awards or special prizes. This will reveal if a company has been officially recognised in their sector. While not having awards is not technically a bad thing it is great to see who has made waves in the industry and is known to be a great source! 
Online directories and networking 
It is possible to find many wholesale directories online. It is one of the fastest ways to find wholesale distributors anywhere around the world. Searching the web is also a great way to find more experienced retail owners who could be a wonderful source of valuable information. Finding the right contacts and online forums is a way to network to gain advice and find the best wholesale distributor for a grocery store. Furthermore, the only cost involved is having a good internet connection! 
Availability of food products 
A food wholesaler cannot guarantee they will be able to supply certain quantities at certain times, especially if some of the products you are looking for are not in season. Make sure to check that the availability of all products that are essential to your grocery store are available to purchase with the food wholesaler you are interested in working with. 
Have several supply options 
You are not obliged to have just one grocery wholesaler in the UK. It is possible to have several that cater to your needs. Large wholesalers may not be able to supply specialty items such as foreign cheeses or fine wines. To get special products for your grocery store you will need to source smaller distributors who can cater to this niche. 
Negotiate and check costs 
The whole point of buying wholesale is so that food retailers can save money. Negotiating the costs from wholesalers is worth trying to see if you can minimise costs even further. They rely on your business as much as you do theirs, so do not be afraid to bargain a few extra products into your order!
Who are some reputable food wholesalers in the UK? 
With so many food suppliers and distributors, how do you know which is the best one for your business? Of course, it is important to research exactly what you need and want but if you are looking to scout down some of the most well-known distributors in the business then discover a few below.  
Need more advice on how to set up a grocery business or find a food and beverage wholesaler in the UK? Look no further than Ankostart, a platform dedicated to helping entrepreneurs build their dream business from Ankostore which has thousands of brand to choose from. Ankostart's experts can help guide you through anything from business plans to local wholesalers. 
FAQs
Why is the stock so cheap when buying from a food wholesaler? 

Wholesale is cheaper thanks to the large volume of units bought from manufacturers and producers.  Wholesalers work behind the scenes, taking care of an important space between the retailer and the manufacturer. They essentially eliminate the hassle of ordering from several different companies. 
Can I buy from a manufacturer instead? 

It is possible to buy directly from the manufacturer and miss out the step of the wholesaler however this could be costly for startup businesses, and you will have to buy in large quantities. 
I have chosen my food wholesaler in the UK, how will everything be packaged? 

Packaging is extremely important. It guarantees the well-being of your products purchased from a food wholesaler to get from one point to another. When choosing a food wholesaler in the UK, always make sure to ask about how they package their products. It needs to be adequate so that when goods are loaded and unloaded from delivery vans they stay intact. The goods may also need to remain at a certain temperature when travelling. Food safety and protection is of the utmost importance. 
Do food wholesalers think about the environment? 

Food and beverage consumers are no longer just looking for the products to be sustainable and eco-friendly, they are now looking into the entire food supply chain.  Consumers care about how products are grown in the fields and how they end up on the shelves of a grocery store. Therefore, it is important that a food wholesaler looks closely at their environmental impact. Try and find local food wholesalers to keep transport and carbon emissions down. Keep an eye on the packaging used and check to see whether the wholesalers are using sustainable and biodegradable materials.