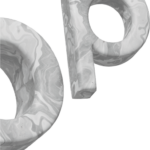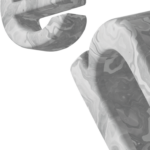 Set up your shop
Build my business plan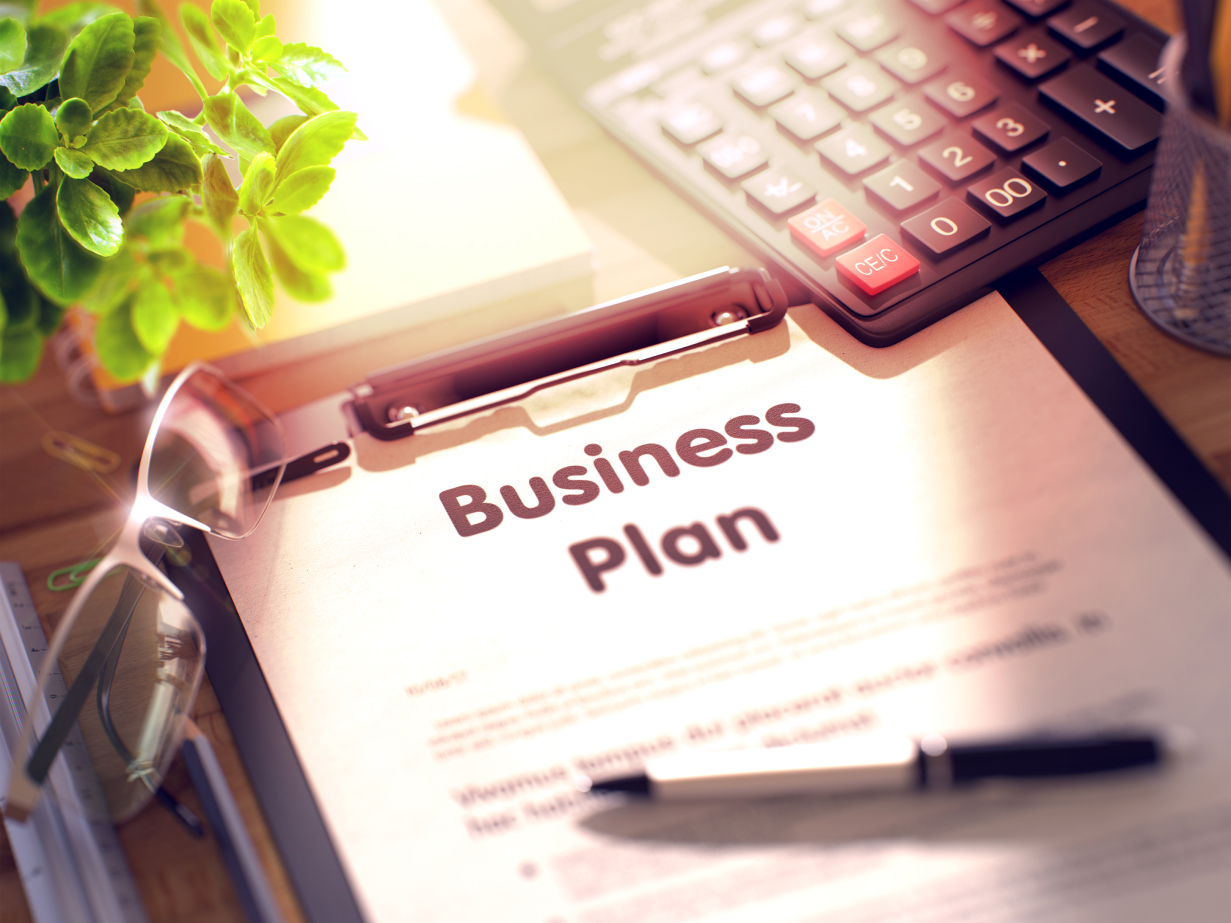 How to write a business plan for a retail store?
6 June 2022
A retail store business plan is a formal document. It provides a snapshot of what your business is and how it can develop. Typically, a retail store business plan will forecast the next five years. Think of it as a map which shows you where you are going. And how to get there. A plan can help you anticipate potential pitfalls. A retail store business plan helps you think about what you will be doing months or years ahead. It is also something you can show to investors. Crafting a business plan is a creative experience.  Ankorstore can help you.
What's a retail store business plan? 
What exactly is a business plan?
A business plan is a document which contains all your important business goals, the methods of attaining them and the resources and timescale needed for this. It is a summary of everything you want to achieve. All your strategy will need to be set out to enable you to get sales for your product or products.
It will also contain all your professional details. It is one of the most important documents you will ever create. . It is better to get it absolutely right through lots of in-depth research. So much depends on it, so…
Don't rush it..
Take the time it needs.
Every word is important.
Think through every concept.
Why making a business plan helps the success of the retail project
Many new entrepreneurs are creative. They have things to sell that you won't find elsewhere. But creativity needs a structure, a good business plan for your retail store. A good retail business plan is a necessary step to save you from making expensive mistakes. It will also help you look professional and is an absolute necessity if you are looking for investors.
7 Steps of the business plan
Start by setting your goals
Do you have dreams of a high-street store or an e-commerce website? You need to plan every aspect from finances to marketing. As you do your research you will clarify your own ideas and understand your business better.
A plan should include both your short-term and long-term goals. There are also internal and external objectives. The internal ones might not be a public part of the plan. They might involve discussing goals with employees and offering incentives to them. In the external objectives you set goals for overall performance. Pricing and customer service are important here.
How to efficiently analyse the market
Entrepreneurs come from all sorts of backgrounds. Some have had a wealth of experience in the retail trade before deciding to go it alone. Others are straight out of school or university and have brilliant ideas they want to put into operation. Entrepreneurs are starting concept stores offering brands and authentic goods of the sort you cannot find on Amazon or in the average supermarket. Your specialty might be:
Cosmetics;
lingerie;
gourmet foods;
toy;
flowers;
coffee;
etc.
It can be almost anything that is a bit special. You can learn by looking at the business plans of other retail stores, particularly those who are offering similar lines of products.  If you have a high street store you can also check out similar businesses in your area.
A few tips to analyse customer behaviour
Who is your ideal customer? What is their age, background, education, financial status? Is this going to be a rare expensive purchase? Or is it something people will need to buy frequently? How do you get repeat custom? Word of mouth is one of the best recommendations. You have to inspire trust to get that.
How to set you retail strategies
Make a one-page summary to start with. You need to find an answer to the following questions:
Who is your target market?
Who are your competitors?
Will you need staff?
Who are your suppliers?
What is your market plan?
How will you run your business?
What is the supply chain?
Besides, you will need a merchandising plan to make sure you get the best return on your investment. And how will you record your sales, returns, purchases of materials, etcetera? And what is your positioning in the market? What makes your brand different?
The importance of making short-term plans
Not everything in your plan will be long-term. With a retail store some things will be seasonal. You could focus on the next sales period. Or do you have products suitable for Mother's Day? Or for Christmas gifts? Do you want to run a Black Friday campaign, American style? Do you want to celebrate your store's opening day with special offers for customers?
How to implement your plans
Make sure all the legalities are in place before you start. Who owns the company? Does it have a separate correspondence address? How can the public contact you?  Are there other directors involved? If so, what are their roles? Try to keep to your original goals within the times set. Stick to your aims. Try to meet specific targets.
In-depth analysis of your performance
The analysis of performance will be an ongoing process as your business progresses. Choose intervals at which you want to reassess this analysis. This will help you improve on several aspects:
Are you reaching the goals you set out at the start?
Is anything getting in your way?
Has a new competitor appeared?
What do you need to do to improve profits?
Who is responsible for keeping all the pages on social media and your website up to date?
And you will also need to do a thorough financial analysis. Have you started to make a profit after the start-up costs?
What are the essential elements of a retail business plan?
Project presentation
Explain your products. This part can be great fun. Let the world know what you are selling and why you are so enthusiastic about your goods. How do your products differ from those of your competitors? Make sure you have professional photographs to enhance the image of your products online.
Publicity is another thing to consider. Where do you want to advertise online and offline? What is your budget? Does your shop have a website? Can you make additional use of Facebook, Instagram and all the other host of places in social media to promote your goods online? Consider the four Ps otherwise known as the marketing mix:
Product
Price
Place
Promotion.
Products and restocking
Products can be dispatched on your behalf from warehouses or distribution centres. Some entrepreneurs prefer this. Others like a more hands-on approach which could involve anything from a bricks-and-mortar store to a thriving regular market stall. The choice is yours. Online or offline or better still both.
Make sure you are always well-stocked with the most popular products. Customers can be fickle. If they can't buy what they want when the mood takes them, they may take their cash elsewhere. It is more important to keep successful lines well-stocked than to attempt to stock everything. But also look at new products. Keep up with the competition.
Market research
Find your target market. Who are they and why should they buy from you? Is your product something basic everyone needs like foods, beauty products, clothes? Or are you targeting a specific luxury market?
It is useful to gather information on your competitors as well as possible clients. If you are working from a shop rather than solely online by e-commerce, location will be an important aspect. Is there a similar business nearby? What can you do better than them?
Look at general trends in retail. What is selling? And what isn't? How can you boost sales?
Who to present the business plan to
Presenting to investors
Investors may be family or friends you have known all your life. Or they may be people who have a particular interest in the products you are selling. Or they could be those who think that you and your business look like a promising investment.
Presenting to banks
Banks are cautious investors, and you will need the best of business plans to get a loan these days. But they have financial acumen and will know a good business proposition when they see one.
Be complete and precise in your retail store business plan. Have it proofread for feedback. Include all the essential information and practical details. Write about goals, ideas, strategy, innovation, marketing, and performance. But remember – it is not fixed in stone. As your business grows you may want to adjust your original ideas. The market is always changing, and you will want to stay ahead of the competitors to maximise your profits.  Ankorstore helps you to get all the details right.
FAQs
Difference between business model and business plan?

A business model is a one-size-fits all statement. It is useful up to a point but not as essential as a business plan. A business plan is specific to you, your business and its location.
When to write a business plan?

A business plans needs to be written right at the start of any business. It is essential as a tool to clarify your own ideas. It is also important as a mark of professionalism to secure cash investors.
What elements should be included

Whether your store is going to be offline or online you will need to begin your business plan with a good company description. What is the company's name? Where are you located? Is it online or offline? Or both? Let the world know what product or products you are selling and why your products are better than everybody else's. The rest is aims, finances and a general picture of the sales market for your product
Related posts "Build my business plan"