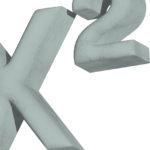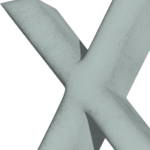 Develop your shop
Replenish & manage stock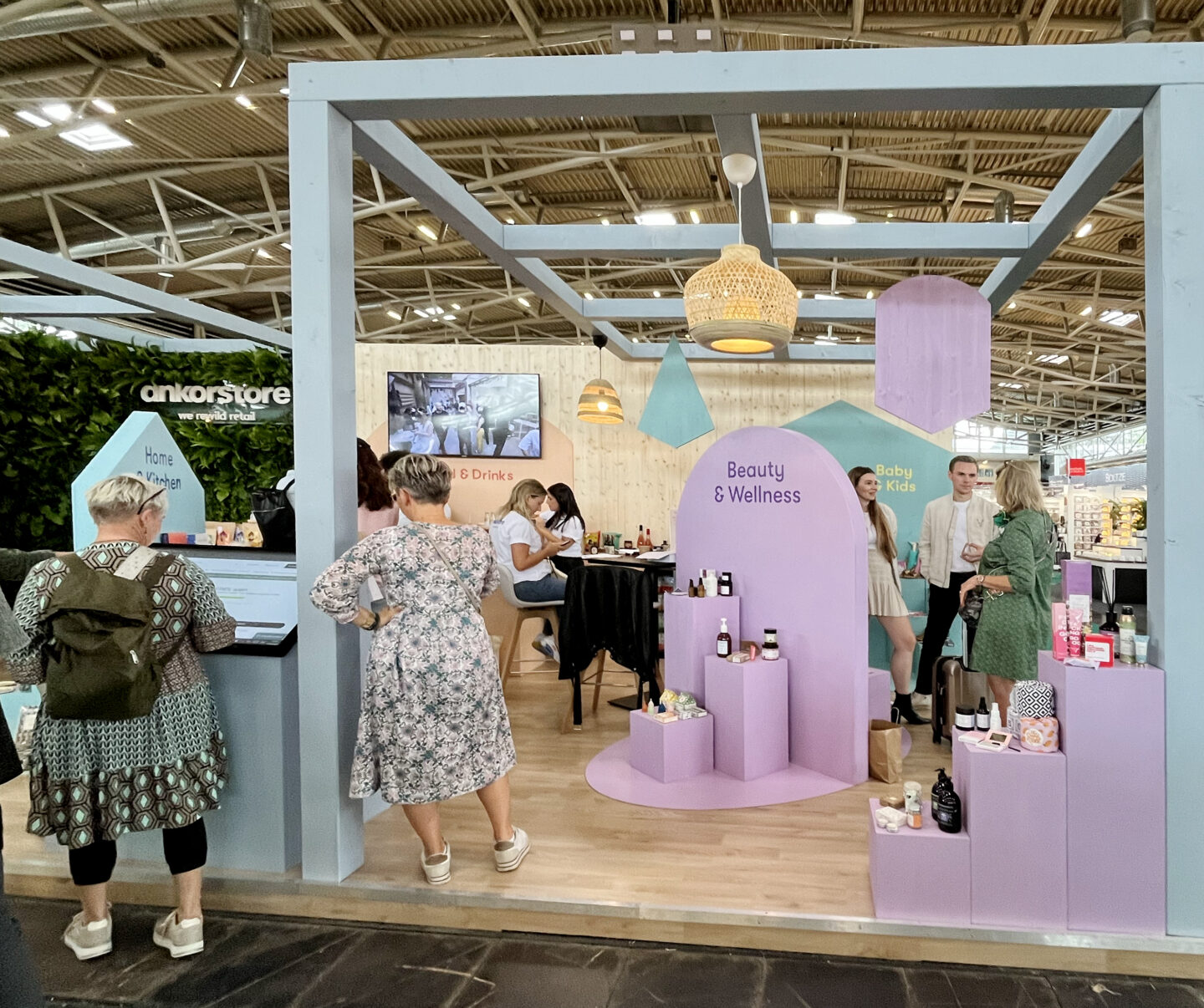 How to prepare for 2023 tradeshow season
9 December 2022
The 2023 tradeshow is just around the corner, and these events are important for all kinds of retailers as suppliers come together to showcase their products for the new season. As an independent business owner, attending a tradeshow is a great way to see products in person before making a purchase, talk to vendors to learn about their merchandise and network with other retailers in the industry. 
We know that tradeshows can often be a busy and overwhelming experience, especially for independent retailers. That's why we've put together this handy guide to help you get organised before, during and after tradeshow season.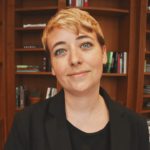 Lea Pillot
Before tradeshow season starts 
1. Set your goals
Ask yourself what you want to achieve by attending tradeshows this season. Are you there to find new trends, expand your product assortment, discover new vendors or network with your peers? Your answer will help you decide which tradeshows are best for you to go to and how to structure your day.
2. Plan ahead
Once you've chosen the tradeshows you want to attend, it's a good idea to look at the exhibitor list online and write down the brands you want to see. Booking appointments in advance is a great way to organise your time, but make sure you leave a few slots free to meet new brands you might spot during the day.
3. Decide your route
Tradeshows are usually held in large spaces, so having a route planned is the best way to make sure you don't miss out on anything. Most tradeshows will offer a downloadable map before the event and you can use this to decide which booths you want to visit and in what order. This will save you time walking back and forth during the day.
4. Know your numbers
As an independent retailer, you'll want to make sure you don't overspend at tradeshows. Make sure you have a clear idea of your top performing categories and bestsellers so you can place orders in the categories you know work best for your store.
On the day
1. Pack all the essentials
The last thing you want to do is turn up to a tradeshow and realise you've forgotten something important. Remember to take plenty of business cards and a one-pager with your key figures and goals so you can stay focused and on track throughout the day.
2. Aim for quieter times
Being one of the first through the door at a tradeshow will ensure you beat the crowds and get the time you need with vendors. If you aren't able to make it in the morning, towards the end of the day is also a great chance to explore the floor with less people around.
3. Take notes and pictures
Remembering one product from another can be difficult when you're seeing so many in a short space of time. Photographing everything you want to follow up on, taking business cards and making notes each time you stop at a booth will help remind you of what you were interested in once the event is over.
4. Use our 'Prepared orders' feature
Meeting with a brand who sells on Ankorstore? Ask them to use our 'Prepared orders' feature to create your basket on Ankorstore with your chosen products. They will then email you a link and all you need to do is check out via the Ankorstore platform. 
After the tradeshow
1. Review everything you gathered during the event

Spend some time organising your photos, notes and any business cards you picked up during the event whilst it's still fresh in your mind. Sort out your notes into vendors you want to follow up with, those to review in the future and those to pass on to other peers who will be interested.
2. Follow up with vendors

A personal note, email or phone call following a tradeshow is a great way to start a positive working relationship. Use the 'Messages' feature in your Ankorstore account to keep all your brand correspondence in one place, and don't forget that brands who sell on Ankorstore can offer you a personalised discount so you can enjoy the same benefits as buying direct. Find out more in our FAQ article here.
3. Invite brands to join Ankorstore
If you've found a brand that you'd love to see on Ankorstore, you can easily invite them to join us by logging in to your Ankorstore account and going to the 'Refer brands' section. If a brand you referred successfully joins our platform, we'll reward you. Find out more in our FAQ article here.

4. Post about your day on social media
Remember that tradeshows are a marketing opportunity for your independent business too. Use your social media platform to post pictures or videos from the day, or film an Instagram Reels to give your followers a behind-the-scenes look at how industry events work.