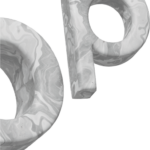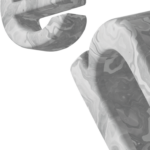 Set up your shop
Create my project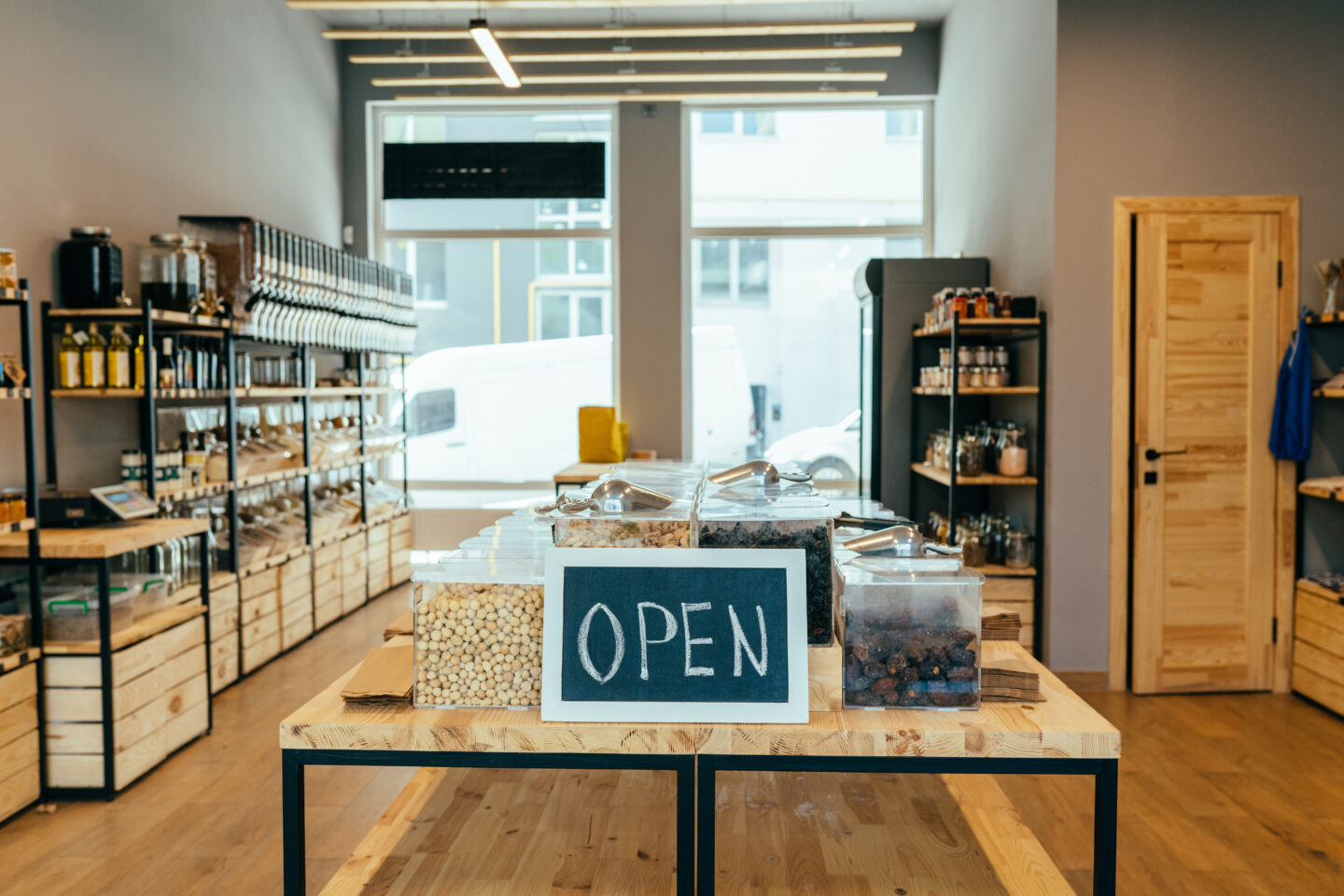 How to start a successful food business
9 January 2023
Running your own food business can be a highly profitable and rewarding opportunity to earn a living as an entrepreneur. Whether you want to start an e-commerce store, a restaurant or set up a food truck, following our step-by-step guide on how to start a successful food business will help you achieve success.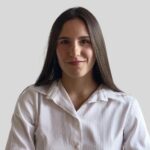 Andrea Landi
How to write a food business plan
Whether you're planning on offering free food online, selling bulk food or intending to run a food truck business, to start a food business you need a solid business plan.
Your business plan should cover these 7 main sections:
The 7 points you need to include in your food business plan
The type of business

Branding (name and logo)

The target market

Location (online or brick-and-mortar)

Projected budget and finance

Product range and menu (and where you will order the supplies)

Employees (who do you need and how many)

Marketing

plan

(including research and advertising/promotion)
You can find more details on how to write a business plan on our blog and apply our guidelines to your food business ideas, whether it's for retail, a restaurant or a food truck business plan.
Keep things realistic
When buying wholesale food, it's important to understand the food wholesaler's costs and how much profit you can make. There is a charge for VAT on food for certain products (including sweets, crisps, alcohol, takeaways, ice cream, soft drinks and sports drinks). Check the UK government website for the most recent VAT food charges, as these are subject to change. At the moment there is a standard rate of 20% for VAT on restaurant food. Plus there will be delivery and marketing costs.
It's important to set a realistic budget and stick to it as closely as you can to ensure you don't overspend, particularly when starting a food business. 
Secure your financing
What will the budget cover?
Before starting with the action points in the plan, you'll have to put the funding for your food business ideas in place. Most people don't have a large amount of cash available to bulk buy food, rent premises and pay for marketing. 
You'll also need to consider whether you'll pay for recruiting employees and cover their salaries, training, and licences. You need to make sure you meet the health and safety regulations, plus extras costs like attending food trade shows or catering events.
How to fund a new food business?
These are some of the ways to find the required financial support for a food business:
apply for a business loan (some banks offer preferential rates to small

businesses

or if you're

starting a food business from home

)

ask family or friends for a loan

source investors

check if there is government funding available
Whether you want to start a restaurant, are wondering how to start a cake business from home or want to sell wholesale foods online, getting the funding is essential so you can buy your stock from wholesale food suppliers.
Choose your food business location carefully
Restaurants and food trucks
If you're considering how to start a restaurant or how to start a food truck, you need to find the perfect location. Monitor any competition in the area and who your target market is. Gather as much information as you can on menus and prices so you can be competitive. A high-class establishment will have a different audience from a roadside food truck, and both need to be located where they will attract the most customers.
Food stores
You may decide it's a good idea to set up a wholesale food store, selling to retailers. To do this you can buy bulk food online or from a local supplier. Alternatively, you may want to set up a new retail store in a prime location, offering anything from luxury chocolate to wines and spirits. It's essential to do your research and make sure there is a need for your food business before you decide where to locate your store.
Carefully source your suppliers
Where's the best place to buy from?
Once your business is running successfully, you'll be able to organise a bulk food order when you need it. However, initially, you may wish to place a small order to see which products sell well. Suppliers will more likely give discounts on bulk orders, which you can negotiate as your business grows.
The type of supplier you decide on will depend largely on the type of business you operate. A busy cafe catering mainly to office workers on their lunch break will require a different type of supplier than an upscale restaurant or a store selling speciality gourmet goods. The cafe may choose to work with a local wholesaler. The restaurant may source produce from local farmers, butchers, and producers. The gourmet store may need to order supplies from overseas merchants.
In each of these scenarios, business owners will need to do their research thoroughly and establish relationships with each of their preferred suppliers. This takes time and resources. Another way of finding a supplier for a food business is to use the Ankorstore online marketplace. Ankorstore connects businesses with suppliers and distributors from throughout Europe and across the globe. It's a fast, easy, and cost-effective way to source quality goods from reputable suppliers.
Placing an order with Ankorstore
If you're starting a business, you need to make all the cost savings you can. Whether you're setting up a food business from home or on physical premises, getting the right mix of stock can be expensive. Ankorstore offers low minimum orders to help you.
Design your restaurant and food store space
Create a stunning environment for a restaurant
One of the key points on the checklist for opening a restaurant is interior design. There should be an ambience that reflects the menu. Is your business a romantic setting, a fast-food venue or a themed restaurant? Creating the right environment will attract customers, so design a friendly layout with some distance between the tables and a relaxed atmosphere. And don't forget the bathrooms, which are a major part of whether customers decide to return.
Laying out a food retail store
The design of a physical store will depend on the products you sell. Allow plenty of space for customers to move around the store and browse. Don't overcrowd shelves if you're offering quality products such as gourmet foods or food gifts. 
However, if you're selling bulk food for wholesale, the "pile it high, sell it cheap" concept will maximise your profit per square foot. Food shop ideas include placing promotions at the entrance to entice customers. Make sure high-value items are placed within sight of the staff to prevent shoplifting.
Get your food business licences and permits
Licences for food stores
You must ensure that you have the right selling food licence to legally sell food in the UK. Registration as a food business is essential to ensure you comply with food safety standards, the correct hygiene procedures and labelling requirements. It is easy to apply for food business registration on the UK government website.  
Licences for restaurants
To set up a restaurant in the UK there are several authority licences you will need to register for, including:
the food business licence mentioned above ;

food premises approval ;

a licence to sell alcohol (and one for each person

selling

it) ;

an event or music licence, if you intend to include either of these.
Insurance is also vital, in case of any unforeseen circumstances. You will need Public Liability insurance, Employer's Liability insurance and Buildings insurance (which is usually paid by the landlord). Insurance should be included on the checklist for opening a restaurant when planning the restaurant start-up costs.
Start hiring your employees
Advertise and recruit
Once the business is nearly ready to launch, it's time to search for the right employees – if you need them. You may not need anyone if you're running an online start-up food business, but physical premises will require staff. You could advertise on websites promoting food retail jobs or contact an employment agency.
Happy employees are loyal employees
No matter whether you're considering how to start a restaurant, online store or retail store, treat staff well and they will be motivated and loyal to your business. In addition to paying them a good salary, employees will appreciate staff discounts and reasonable time off.
Advertise your food business
Marketing is key
Targeted marketing ensures potential customers know about your food business and what it offers. A marketing plan is an essential part of the overall business plan. A food business marketing plan should include:
a brand and logo design to reflect your image and

food shop name

the USP (unique selling point)

a website and social media content (with a regular blog, articles and customer feedback)

an app, if your budget allows it

a promotional schedule to include discounts and seasonal offers

product

packaging (for retail stores and wholesalers)

an email marketing strategy

listing on online directories for customer reviews
Where to advertise a food business
Advertising in the local press, whether it's for a restaurant or to promote your food business from home ideas, can be expensive and a rather short-term strategy. Instead, you should keep your website up to date and promote your business via the social media platforms your target audience visits. If you're opening a restaurant or food premises, a good marketing strategy is to invite people to a private event, including the press. 
For more information and guidance on starting a food business why not take advantage of the free Ankorstart program? You'll receive advice from a retail expert on how to set up a food business and run it successfully.
FAQs
Where is the best place to buy products for a food business?

Research local suppliers and check their delivery lead times and minimum orders. Take a look at our food and drink product page which allows you to order smaller quantities.
Can I start a food business from home?

Yes, if you follow our advice and guidance it's easy to learn how to start a food business from home.  
Is the food industry difficult to enter?

Setting up any business can be a challenge, but people will always need food. Groceries are one of the biggest selling items in the UK, so this is a good market to enter.
Do I need approval to set up a food business?

You will need certain licences to establish a food business, whether it's a wholesale food distributor or a fast-food outlet. See the above article for which licences you will need.
I don't have much money for marketing, what can I do?

Word of mouth is the best form of free marketing when you're considering how to start a food business. Tell everyone what you're doing and ask them to spread the word.