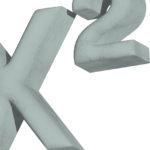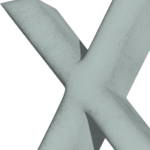 Develop your shop
Replenish & manage stock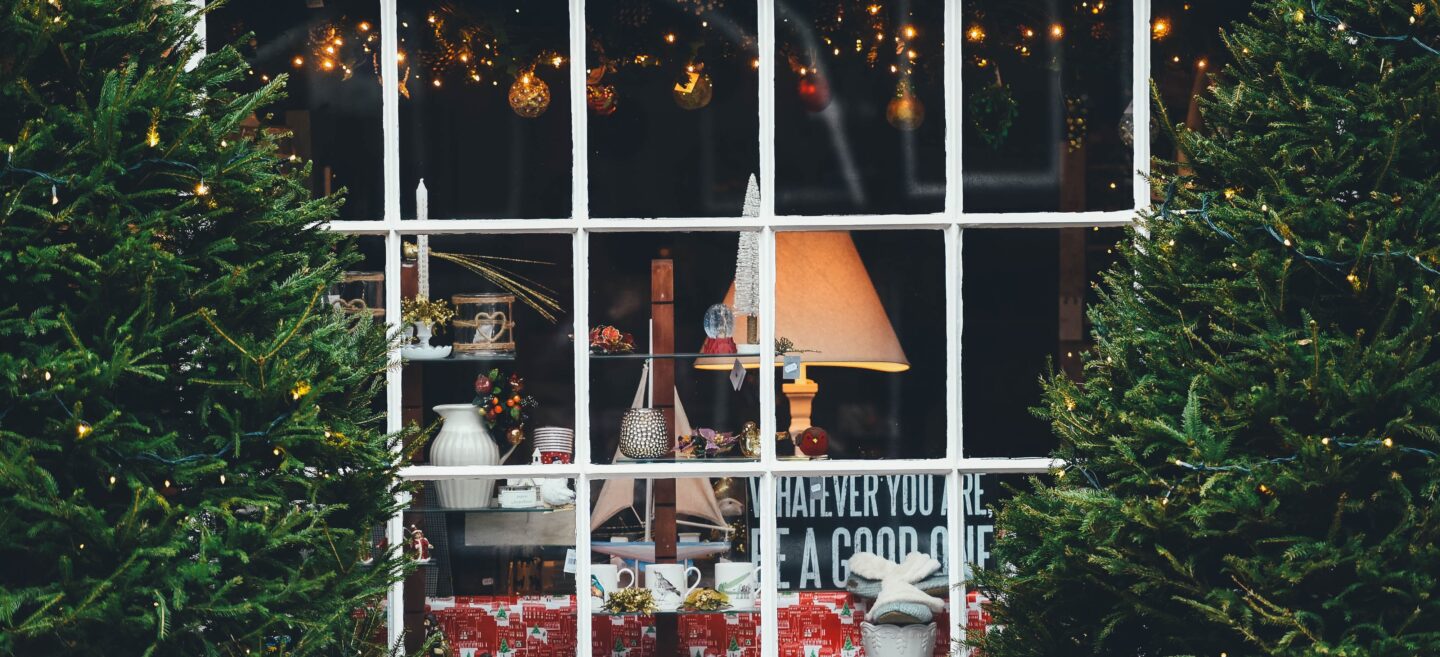 Holiday season bestsellers: discover Ankorstore's bestselling products to prepare your festive range
10 November 2023
The air is getting colder, the first snowflakes have fallen at altitude, and Mariah Carey's 'All I Want for Christmas is You' has made a comeback on your daily playlist… All the signs are there — the festive season is almost upon us! 
To help you make the holiday season a huge success, we're sharing the latest bestselling products on Ankorstore. Organised by category, they'll help you to easily update your festive range and make sure you don't miss out on the latest trends. 
Discover the bestsellers to add to your shopping basket!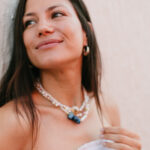 Alrie Velleman