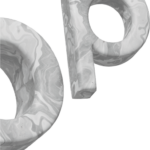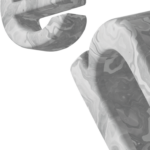 Set up your shop
Promote my shop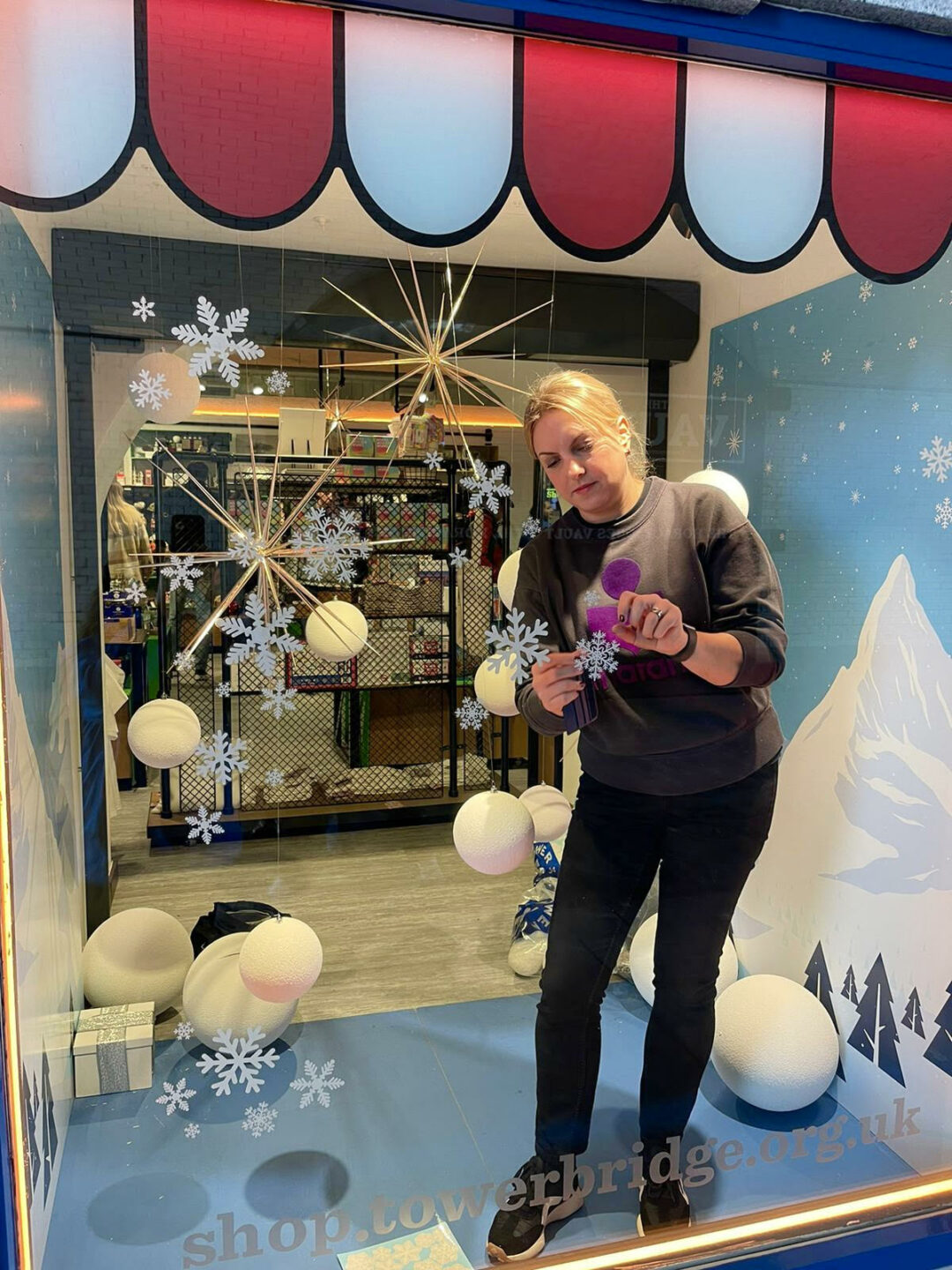 10 Visual Merchandising Top Tips for a successful Christmas Shop launch, By Sarah Manning
17 November 2023
If you are opening your shop during the Christmas season, there are some key tips that you should keep in mind to successfully attract customers to your window and inside your store. 
Sarah Manning, Ankorstart partner and Visual merchandiser educator shares 10 key tips to set up your first Christmas visual merchandising strategy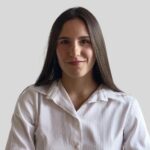 Andrea Landi
Tip 1 : Create theatre and atmosphere
Creating theatre and atmosphere within your Christmas shop will help to engage your customer and create that ultimate Christmas experience your customer is looking for. Take inspiration from some of London's top department stores, who create magical theatre within their windows and displays by using props, lighting and interactive point of sale. For example, I regularly order display props from DZD, an industry favourite for props and bespoke creative installations who are based in the UK.
Tip 2 : Implement a strong Christmas theme
Implementing a strong Christmas theme or story, which your customer can follow throughout their journey, starting with your store window following through to your in-store space, will create a more consistent message for your customer.
Make sure to incorporate your Christmas design scheme through to your E-commerce header banner and social posts, to create a stronger and consistent campaign message for your customer. You can consider including QR codes within your window and in store signage to connect your customer to your digital channels and create a continuum of the experience
Tip 3: Connect your Christmas window to your front hot spot space
Create a commercial connection to your Christmas window by creating a hot spot or promotional space at the front of your store which features the same ranges, brands, and merchandise which you have featured within your windows. Also, try to feature in your Christmas hot spot space similar props and POS to match those used within your window.
Remember to change the merchandise range within this promotional space every time you change the stock within your window.
Tip 4: Tell your story
We have seen over the past few years that brands who have a positive story tend to have a higher aspirational appeal on customers. Ensure that you are visually telling your shop story and the stories of the brands you stock. This can be done by creating POS which details the supplier's description and by using lots of visual references on signage. You can also help to visually tell a brand's story by using props and displays which are in line with the brand's ethos.
Tip 5: Use the link selling techniques
Link selling is key within Visual Merchandising and using the key techniques, which can be found detailed on my earlier blog post for Ankorstart, can assist you in upselling multiple products to your customer. Consider how you can merchandise connecting Christmas assortment within your store to encourage link selling, creating the "see it, like it, buy it" experience. 
Depending upon your retail offer, link selling could be created with merchandise such as Christmas decorations and home accessories that help to inspire the customer to style their own tree or room setting, Christmas party wear or Christmas food and gifting.
Tip 6: Offer a bespoke hamper service
To encourage link purchase and make your new customers discover more of your products , you can consider introducing the concept of "Create your own Christmas Hampers ". This will encourage link purchases throughout your retail offer and at the same time help your customers to create the ultimate personalised gift for their loved ones. I would recommend creating a section at the front of your store where the Hamper concept is clearly explained using clear signage and POS. You can also display the empty hamper baskets or boxes for customers to choose from at this location, then guide them through your store where they can select the items for their hamper
Tip 7: Transform your store fixtures for Christmas
Transform conventional slat wall systems by either covering these with thick coloured paper or with coloured vinyl. Create eye-catching Christmas table dressing by constructing central height within the middle of the table that will create eye line level height and assist with drawing your customers attention over the space.
Take inspiration from department stores such as Liberty's and Selfridges who have created height by using a variety of tall and shallow glass jars and coloured acrylic to add a variety of height to their tables and help to break up the ranges of products they are displaying. This can also assist you to bring your Christmas and colour theme through to your fixtures.
Tip 8: Leverage your Christmas products to encourage customer flow
To create a more effective store layout and to consider customer flow within your store, your Christmas range or shop space can be used as a department which will always attract the customer, hence being referred to as a "Pull" range or product (because it is what will pull the customer in). Stores often locate their Christmas shop spaces within their less busy floors, creating more customer flow within those floor spaces. My recommendations for creating effective store layout within your Christmas shop would be to create a clear walkway which runs from the entrance of your shop through to the back space. Hanging decorations above the walkway or using POS or floor graphics can assist with leading the customer throughout the space successfully. Consider using Christmas lighting on the back wall to create a strong focal point for the customer as they enter a space, helping to lead their eye throughout the floor space.
Tip 9: Create a multisensory experience
The multi-sensory experience has been a popular way of creating more interest for your customer to visit your store in person on a regular basis. We have seen many brands from luxury through to our independent retailers creating pop up shops and experiences in store for our customer's which have become very popular in the past few years.
Consider creating additional Christmas themed activities or services over the festive period which will attract your customers to repeat visits to your store. This could be creating a hospitality offer, exclusive product launches, crafting activities and workshops. Talk to your customer about these events through your digital channels to engage more customer interest.
Tip 10: Keep up to date with Christmas trend forecasting
Look at trend forecasting websites for ideas on festive and seasonal trends. I would recommend looking at Trend Bible and WGSN. Both businesses have useful information on seasonal trends, colours, and product category trends. You can more information on these two businesses.